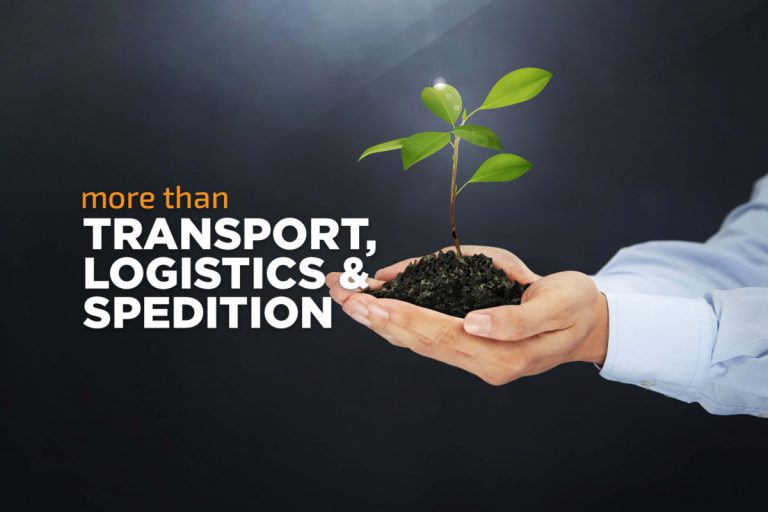 F

ranklin

s a company with a specified activity, such as freight forwarding, transport and storage of goods as well as contract logistics. However, apart from activities strictly related to the nature of our business, we also try to undertake and participate – within the functioning in the local community – in social, economic and cultural initiatives. We do not limit ourselves to running our own business and do not focus only on ourselves and our problems or successes. We want – to the extent possible – to help others and inspire people to help. We want to co-create the reality that surrounds us. We seek solutions that will allow us to change ourselves and the surrounding for the better one.
"Until we do a little good deed, we can't afford a bigger deed." author: Nikolai Gogol
From the announcement and willingness,

F

ranklin

the Franklin company moves to concrete actions. If there are opportunities, we are happy to support you with words, gestures and above all, concrete actions.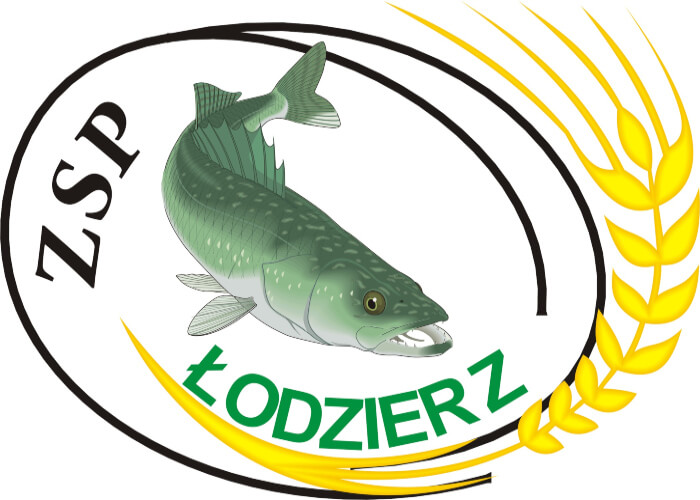 We support the education of young people
We often and willingly support educational institutions. So far, we have offered our support to: Primary School No. 1 in Miastko, Primary School in Kamnica, Primary School No. 3 in Miastko, State Music School in Miastko, Kindergarten No. 3 in Miastko as well as a Psychological and Pedagogical Counseling Center in Miastko. In September 2018, we signed a partnership agreement with the Team of Upper Secondary Schools in Łodzież. Thanks to that many young people who choose a forwarding profile have opportunity to combine theoretical and practical training. For didactic purposes, we helped to equip an education room at the Rescue and Fire Fighting Unit No.2 in Miastko.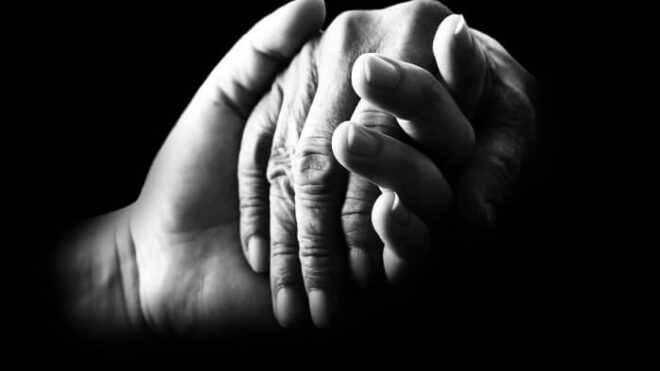 Our activities are also aimed at helping those in need. Our support was directed to a center that helps people who suffer from homelessness – "Teen Challenge" Readapting and Crisis House in Winiarczykówka. We were also involved in organization of the Picnic "Integration for Yes" at the Environmental Self-Help House in Miastko.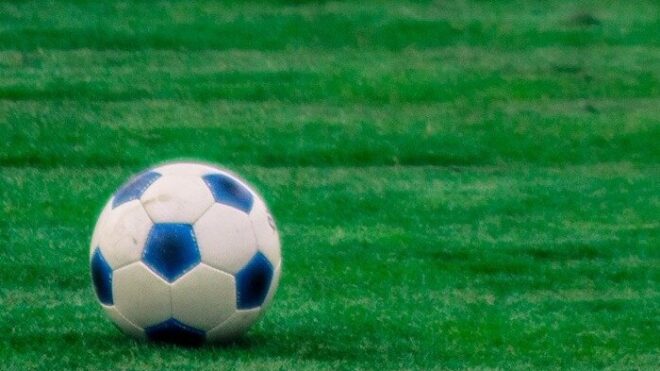 We also do not forget about local sports activities. In the Dąbie commune – in the Lubuskie province, where our warehouse is located, two football teams have already benefited from our financial support.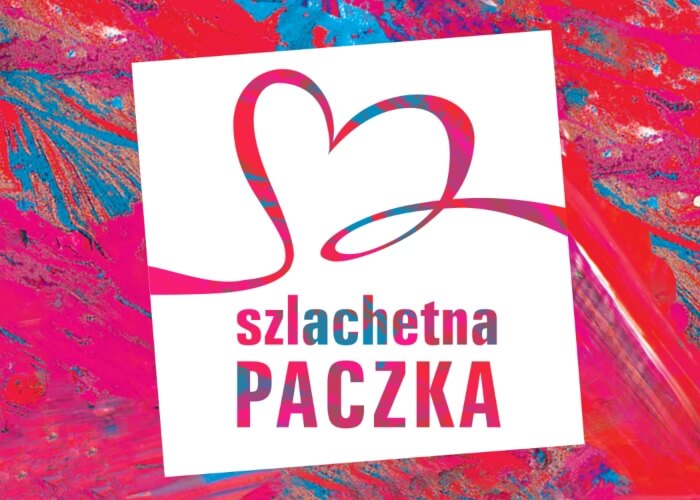 We share through "Szlachetna Paczka"
We have joined the nationwide campaign during which donors prepare packages for specific families in need.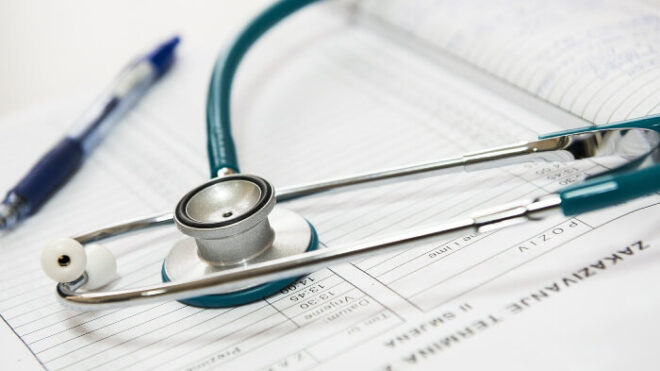 We suport healthcare workers
We also support the hospital in Miastko.