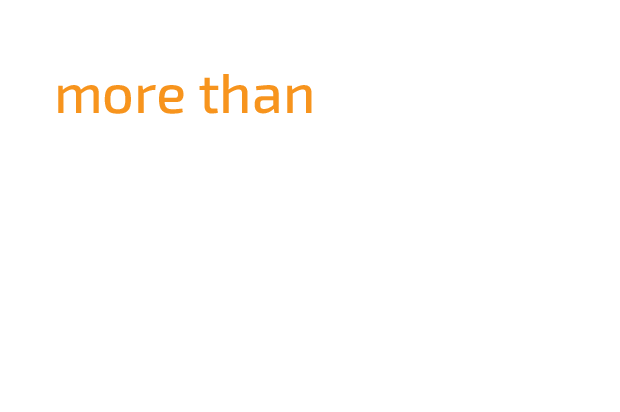 Contract logistics in the Lubuskie Voivodeship
You will be provided with comprehensive logistics services in the process of planning and supply chain management including collection, storage as well as packaging and distribution of goods which will be delivered to final customers. Our warehouse is under constant and professional protection, therefore you can rest assured of the complete security of your products.Please contact us!
Warehouse of goods - an offer for customers from the Lubuskie Voivodeship and not only
To ensure the best possible and professional cooperation with our contractors, FRANKLIN offers professional storage services in PL 66-600 Połupin (near Krosno Odrzańskie). We offer a paved square with an area of approximately 5000m2, a high-storage warehouse(up to 6 m) with an area of 2,400 m2 (and a shed with an area of ​​400 m2), We also have at Your disposal 10 Linde forklifts with a load capacity of 2.5 to 4 tons.
Warehousing and distribution of goods (EU and non-EU)
We try to respond to the changing needs of our clients on an ongoing basis. For this reason, our services also include the distribution of goods from stock to the final consumer. We offer the possibility of delivering products by the customer to our warehouse in the Lubuskie Voivodeship or collection of goods from a designated place in Poland or another European country. Then, the cargo is stored and then subsequently delivered by Franklin employees.
As part of the storage and distribution services, we also offer packaging, foiling and labeling of the products. Thanks to that, the goods will be perfectly protected and prepared for further transport. Are you interested in our contract logistics offer in the Lubuskie Voivodeship? We encourage you to contact us by phone or e-mail! We are available at the number +48 68 383 44 50 oraz adresami
magazyn@franklinpolska.pl
and at the email addresses:
franklin@franklinpolska.pl
.