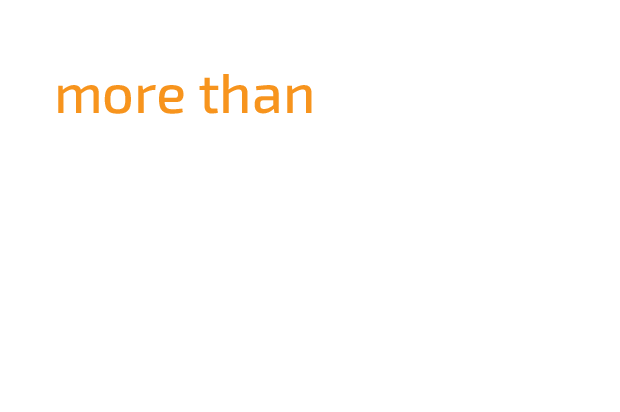 National and international transport of goods
In order to meet the expectations of our customers, we have decided to expand our business with transport services. According to the slogan "Fast, Fair, Flexible", we are flexible and open to your needs, therefore we encourage you to individual negotiations in the terms of cooperation. We also allow the possibility of further investments, especially if in this way, we can help our contractors. Domestic and international transport is an important element of the company's development, which is why we plan to constantly expand and upgrade our fleet of vehicles to be able to offer our services at the highest level.
Kompleksowa obsługa transportowa
We currently have 11 Scania tractor units and 13.6 m curtain side semi-trailers (Wielton, Krone). These are modern, fully equipped vehicles that meet the current environmental requirements, such as EURO 5 and EURO 6. They have the necessary belts, corners, anti-slip mats and other equipment useful during transport. The entire Franklin fleet guarantees the possibility of side, rear and top loading. The trailers also have opening roofs that allow loading up to 3 meters high. All this means that we can load a wide variety of goods from wood, through paper, steel, mineral wool, food, machinery, crane elements or boards, to furniture and many more.
Professional transport of ADR goods and oversized loads
We are aware of the fact that even the best and the most modern equipment is only a part of the whole success. For this reason, our vehicles are driven only by suitably qualified, experienced and responsible drivers. We take care of them because we always put respect for employees and customers first. We believe that employee satisfaction translates into customer satisfaction. If you are interested in our offer, we invite you to cooperate with us !