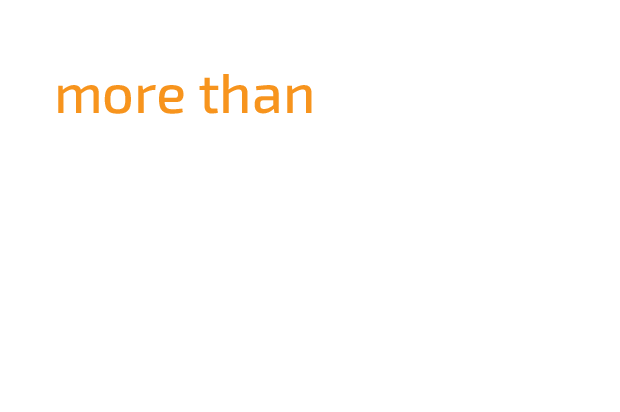 We put at Your disposal a qualified team of employees who are ready to provide services of the highest standards and select the most effective logistics solutions tailored to Your needs.
Franklin is more than just the company- we are the people who are constantly creating our organization, but also our customers who are the motivation for our continuous development. We always put professional services, respect for both employees and contractors in the first place. The scope of our activity also includes charity and educational activities as well as support for the local community. We believe that by operating in a multidirectional manner, we can become a reliable business partner.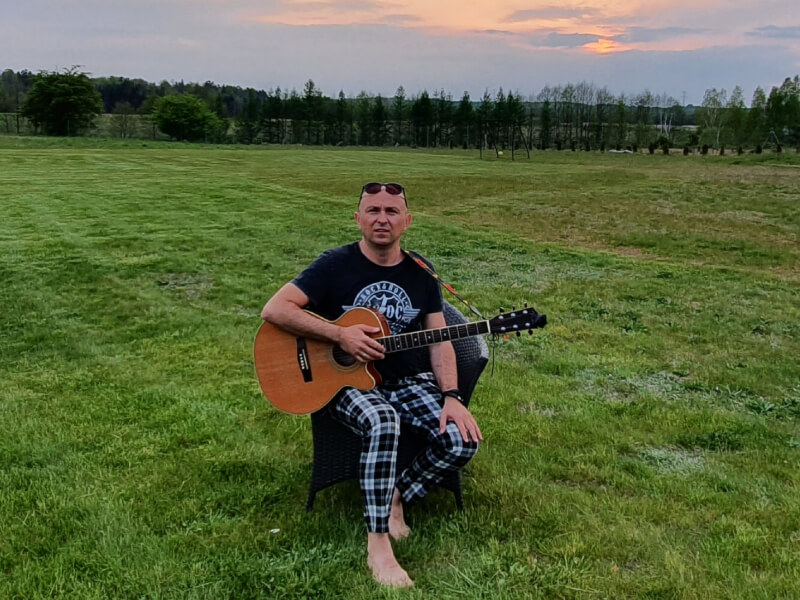 As a teenager, I've discovered a passion for creating and singing. After many years of creative wilderness, I'm trying to get in touch with my roots. I invite You to see my work:  https://www.youtube.com/watch?v=aiZDVAmfysg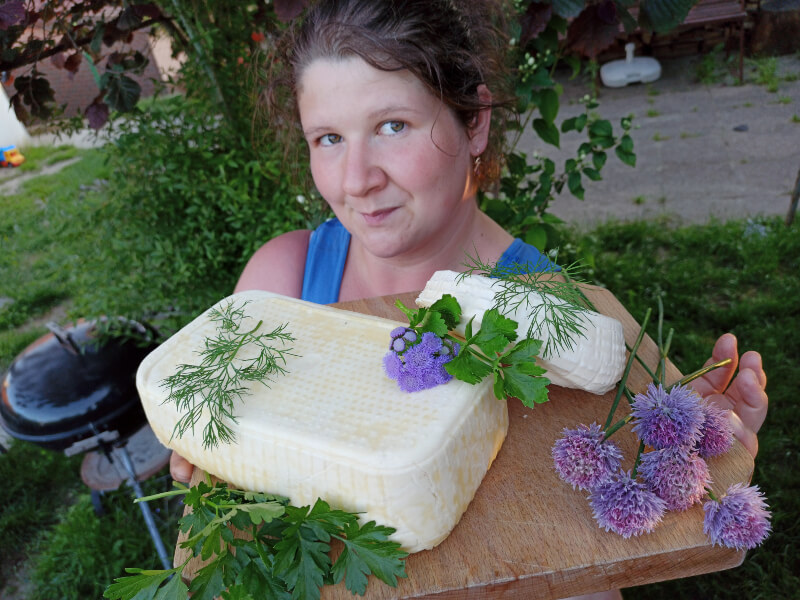 My adventure with cheese making has begun with a visit to my uncle, who let me try handmade cheese a'la Korycin. I fell in love in that and today I can't imagine my life without banging the pots around. Long-ripening rennet cheeses, smoked, blue cheese, cottage cheese …there are really little chance for long maturation of them, because they disappear already on the trunk. Family and friends lick their fingers and I'm bursting with pride 🙂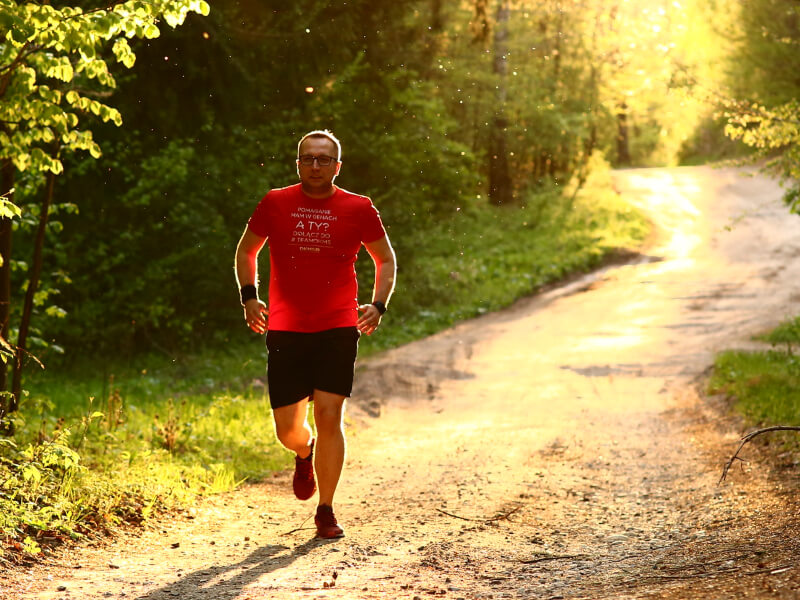 A few years ago, the slogan "Running is freedom" flashed in my mind. Then I thought to myself, "Oh? Freedom? I think rather drudgery" The typical thinking of a person who does not run.
Some time later, strongly motivated by the record results obtained on the bathroom scale, I put on my sneakers and did my first kilometers with a jerky jog. It was a great feeling to end this nightmare training and to go home.
The beginnings are always difficult, but with each kilometer I have made, I was convinced that actually running gives a feeling of incredible freedom. Empty sidewalks in the mornings, deserted forest paths, quiet dirt roads … I found freedom everywhere, I took pleasure in each of these places. Then there were mass runs – starts not for the results, but for a great atmosphere, satisfaction and contact with people. My adventure has been going on for over 5 years and as like with everything – sometimes it's better, sometimes it's worse. Sometimes periods of intense training alternate with lack of motivation and laziness. However, nothing will change the fact that running is and will always be one of my passion which I willingly share with others.
See you on the road!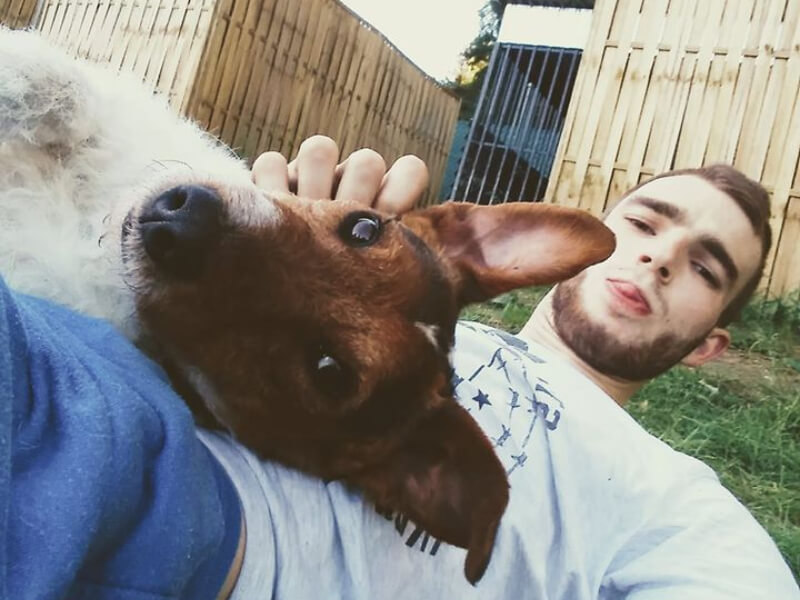 Hey, my name is Kamil, I am 22 years old, and for 4 years I have been working in the Miasteckie Association for Animals "Bezdomny Kundelek". It was in my hometown – Miastko, that it was founded by a group of friends who devote their spare time to selfless help.
In this organization I was initially a volunteer and now I am the president and I treat this association as my own "child". Helping animals is a great happiness for me, in fact I help them in every free moment after work. This is my greatest passion, I am very proud of it, and my friends are too. It is very important when people that are close to you give you support.
This is also the case in the company, the team and the entire management also very kindly accepted my passion and even support my pupils. I think that life without hobbies and passions would be boring, and we humans would only become "machines" without goals and dreams.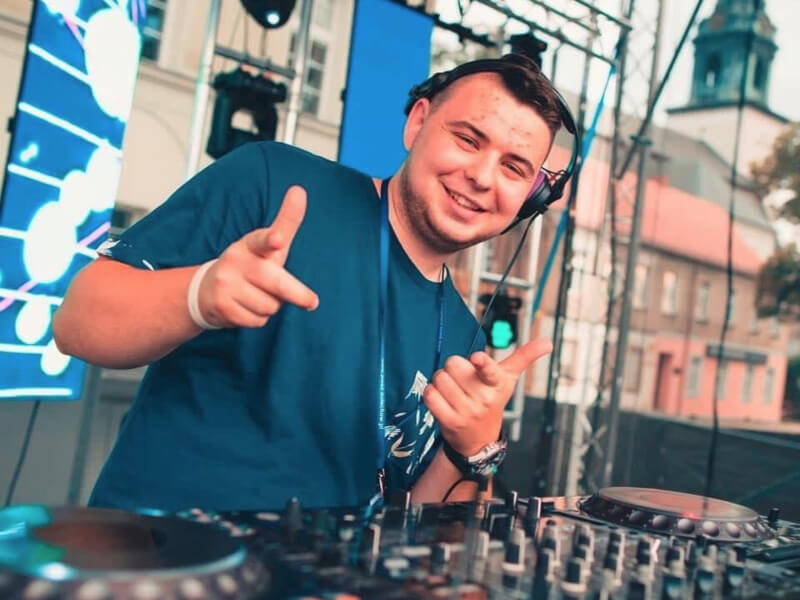 Music is my passion. When I stand behind the console, the world takes on different colors. I feel the music with my whole being, and the sounds that come out from under my fingers cause a thrill in every inch of my body. DJ Patryk Geru Grabowski- that's ME. Weddings, discos, outdoor events. I am not afraid of any challenge. Even the pandemic couldn't stop me from playing live for myself and for the music lovers. Please visit my facebook profile:
FBGeruDj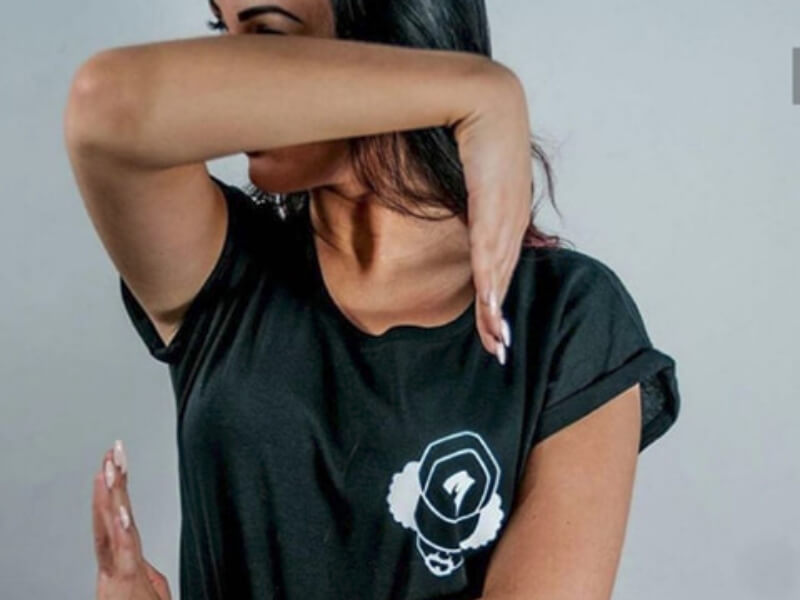 Dancing is my biggest passion and it has become an inseparable part of my life for over 10 years. From a very young age, I have started to attend to various dance schools, participating in many streetdance workshops. I have often traveled abroad to take part in events that bringing together people with the same passion all over the world.
My favorite styles is Hip Hop, Afrodance and Dancehall.
Dance is a instrument of expression and communication between people, but also a tool to explore our soul and mind thus, it leads to better understanding ourselves and the world in which we live.