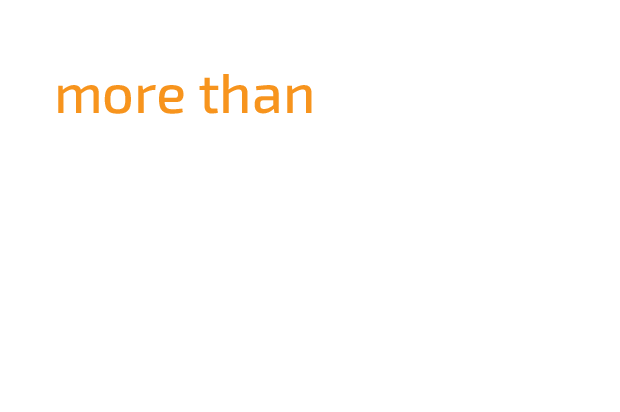 National and International Forwarding Services
As specialists with 10 years of experience in logistics, we offer comprehensive transport services in the field of both domestic and international transport. We have a fleet of modern trucks that play a key role in the forwarding of various types of cargo throughout Poland and Europe. See the details of Franklin's shipping services!
International forwarding specialists
We know that various types of goods require specific conditions of transport. That is why the forwarding offer includes transport by various trailers or trucks based on your needs such as tautliners, megas, sets and platforms. Regardless of whether you choose domestic or international forwarding, we guarantee fast delivery to the indicated place, while maintaining the highest standards. We encourage you to use Franklin's transport services – and if you have questions, please contact us.
Domestic transport of specialized goods
The transport conditions for various non-standard loads must be adapted to specific requirements. Regardless of whether your goods are oversized, dangerous (ADR) or other, you can fully trust our freight forwarding specialists. We offer safe and fast transport of specialized goods both in Poland and abroad.
Transport of general cargo
In our daily work, we focus on comprehensive transport services. There is practically no such type of cargo that we are not able to efficiently transport to the indicated place in Poland or abroad. In addition to the transport of standard, oversized or hazardous materials (ADR), we also offer the transport of general cargo – it is a very convenient way of delivering small batches of products. Are you looking for a reliable business partner who deal with domestic and/or international freight forwarding? We cordially invite you to take advantage of the Franklin transport services!