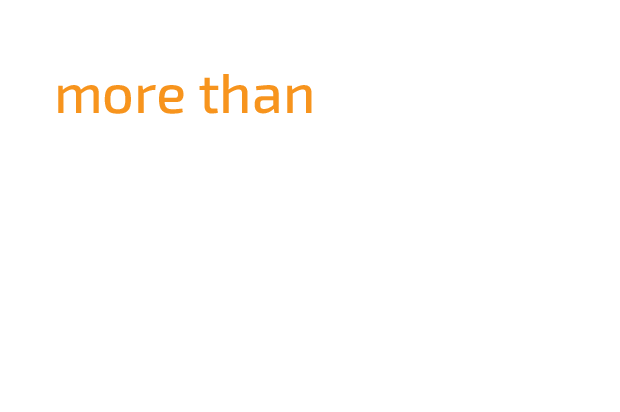 Warehousing and storage of goods
In order to provide the best possible service to our partners, the company offers storage services in our warehouse located in Połupin near Krosno Odrzańskie.
RENTAL OF A WAREHOUSE HALL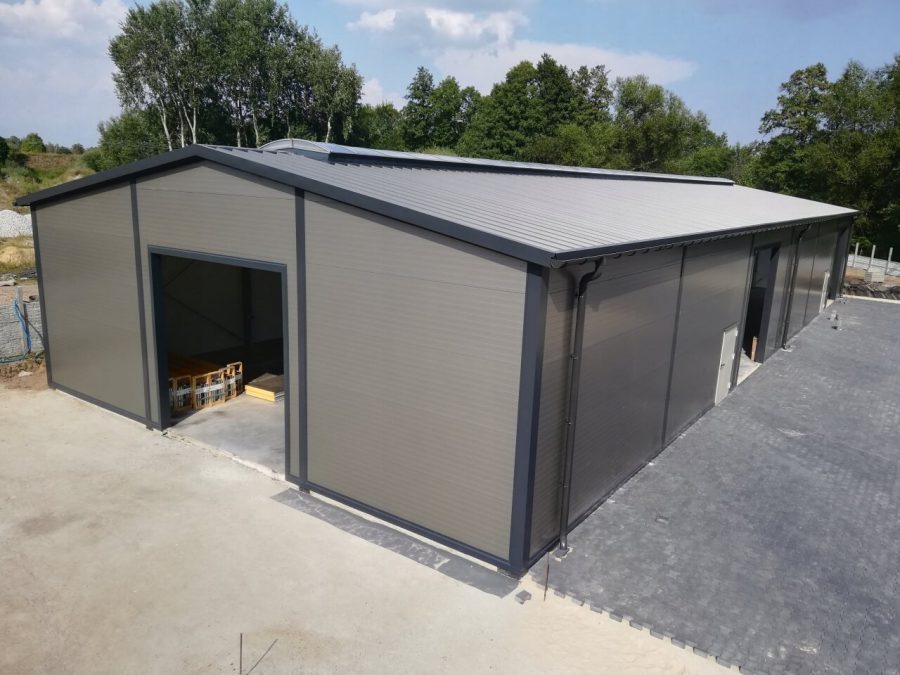 A one-storey building with a steel load-bearing structure
The height of the hall in the eaves: 6 m
Elevation width: 20 m
Elevation length: 30 m
Height: 6 m
Dust-free floor
Entrance gate: width 4 m, height 4,2 m
Electrical connection
The company offers optimal solutions, thus the comprehensive logistics services (including transport and distribution of goods). We carry out the entire order processing, while you can focus on Your business development as well as sales. The stored goods have a properly secured place. In addition to this, sorting is very well arranged what minimizes the possibility of any damage.